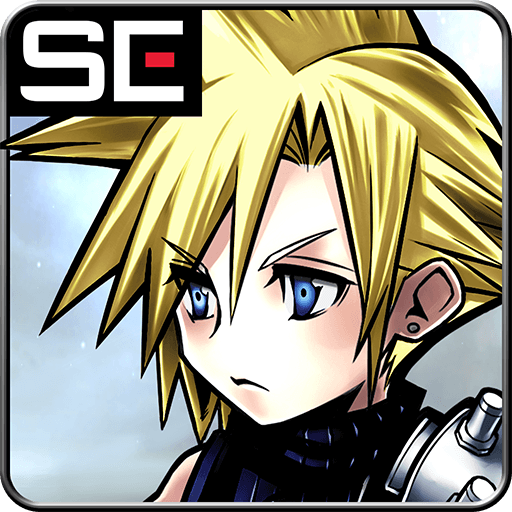 SQUARE ENIX Co.,Ltd.
Role Playing
Last Update September 26, 2018
Known faces. A new story. A different gameplay.
Some stories are meant to last, and some characters are definitely on the hall of fame of all players. When you read Final Fantasy, there is an entire universe that comes to your mind, right? Well, get ready to immerge on that world once again as darkness converges upon you and the world crumble before your very own eyes. Play Dissidia Final Fantasy Opera Omnia on PC and MAC with BlueStacks and see your favorite characters in a brand-new adventure in a compelling story filled with drama and combat! Newcomers are also more than welcome to engage in this amazing world with turn-based combat. Build your party with dozens of Final Fantasy heroes and villains and prepare your team for battle with hundreds of equipment and breathtaking skills. Embark on this journey alongside all the characters and other familiar faces you already know and summon all your RPG power Download Dissidia Final Fantasy Opera Omnia on PC with BlueStacks and see with your own eyes the exact moment where history and future meet each other!