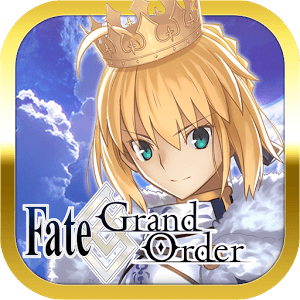 Play Fate/Grand Order on PC
Developer
Aniplex Inc.
Category
Role Playing
Last Update
July 19, 2017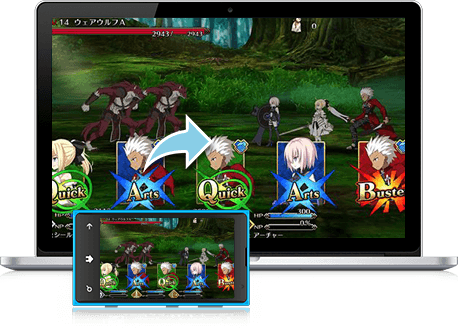 Humankind Will Cease to Exist in 2019
This grave warning was confirmed by Chaldea, an organization tasked with observing Earth's future, in the year 2017. There has been no reason given, but for mankind, that promise of a bright future that keeps each of us going has just been ripped out from under them.
2004 A.D. – A small provincial town in Japan
A region has recently been found that has never been noticed before. Thinking that this mysterious region is somehow tied to the end of humanity, Chaldea carried their sixth experiment. A forbidden ceremony would convert humans into Spiritons and send them back in time. Once placed in the proper time, these Spiritons will intervene in events suspected to lead up to mankind's demise.
Play Fate/Grand Order on Mac and PC to take on this Order to Protect Humanity: Grand Order and save the planet for all of humankind.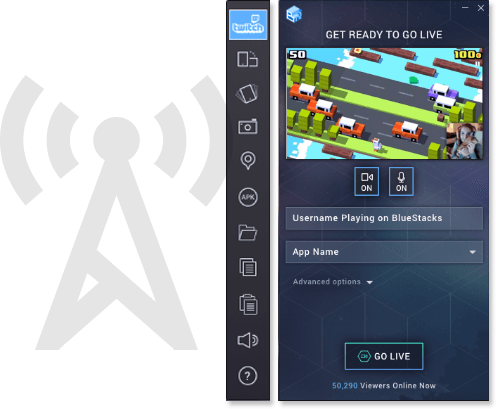 Our End Has Been Confirmed - Now Stream It
The end of the world is coming. We know this for a fact. We also know people love watching disaster videos. The most obvious idea ever is to stream Fate/Grand Order to the masses using major social media outlets like Twitch and Facebook Live. When you change the game with the free BlueStacks 4 player, you have access to the most convenient video game broadcasting controls available. With simple one-click controls, BlueStacks now makes video game broadcasting accessible to all players regardless of skill or experience levels. That's just one of the many awesome benefits only available to BlueStacks 4 users. See what else you can do today.