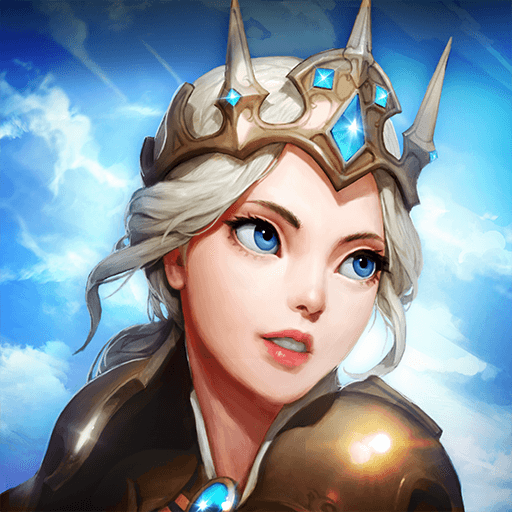 Kakao Games Corp.
Role Playing
Last Update November 8, 2018
Fight Like Your World Depends On It
Revisit a glorious land to complete a story for the ages. Play 창세기전:안타리아의전쟁 on PC and Mac to see what the world has been like since you've been gone. The land has remained vast and cold, but the dangers are greater than you remembered. Play 창세기전:안타리아의전쟁 to be transported back to this magical and mystical land full of adventure, action, and even some love to spice things up. Based on the original tale that has attracted millions of gamers worldwide for years, 창세기전:안타리아의전쟁 lets you build strong heroes to battle the forces of evil and see what happens in the Battle of the Antarctic. Experience RPG perfection on your computer or laptop when you play 창세기전:안타리아의전쟁 with the free BlueStacks 4 app for Mac and PC.