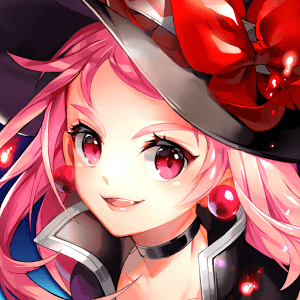 Play King's Raid on PC
Developer
Vespa Inc.
Category
Role Playing
Last Update
November 15, 2017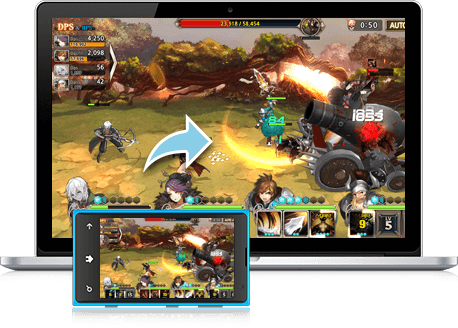 Role-Play Along in the Raid
There is more than enough background story to fulfill your contextual needs in this role-playing game. In this new mobile game, you can take pride in your formidable online power and avenge the Arena of Orvel. Prove your mighty prowess, wield your sword and shield to unleash the warrior waiting to burst into action. Embody the swift assassin needed to overthrow the Beast of the Arena to lick the wounds of the Old War.
You begin your journey in Orvelia in the King's Plains, where its people perceived an everlasting shroud of darkness. Let the narrative help you contain the feeble spirit of Angmund and avoid as many of Clause's noogies as you can. You can watch and enjoy the animation unfold before you and patiently prepare for victory in this beautifully crafted tale. You'll soon be lathered in loot and levelling up to your limit while playing King's Raid on BlueStacks Android App Emulator. Side note: this game isn't just a story tale for the kids at bedtime, it has way more mature jokes than your inner child can handle. Don't judge a book by it's cover…although this cover accurately depicts the artistic graphics this game has been designed for.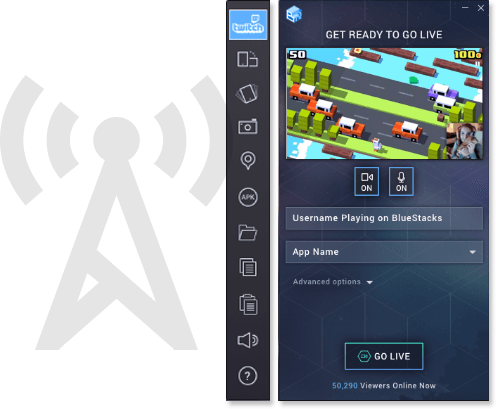 Tell Your Story via Twitch.tv
Become a member of the worldwide online community who are already using Twitch.tv to broadcast their tutorials and gameplay live. Twitch.tv is the largest online social gaming platform and allows to to stream the action straight from BlueStacks. The newest version of the Android App Emulator will astonish your audience with the captivating narrative and graphics that King's Raid emanates. This game is constantly being improved and updated, complete with costumes to suit the holidays which will add a modern touch to your videos. The game's script and artwork is just a fraction of what this Android app has to offer and you can share that with the world directly from your tablet, laptop or computer. Join in on the discussion or start your own forum for neat little tips and tricks to advance players through the chronicles of King's Raid.