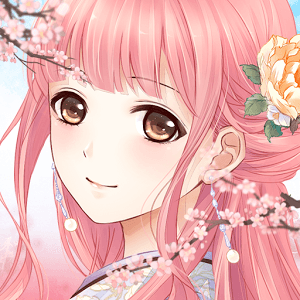 Play Love Nikki-Dress UP Queen on PC
Developer
Elex
Category
Role Playing
Last Update
July 12, 2017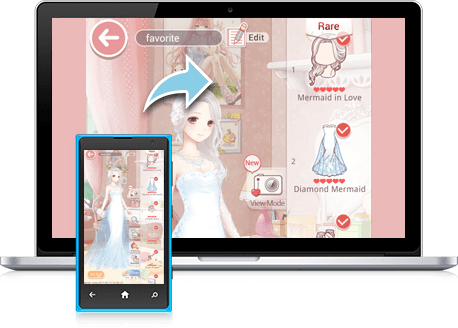 Begin a Magical Journey Across Several Lands
Join Nikki as she embarks on a magical journey that will take her across the entire world. Jump into the excitement with Love Nikki – Dress UP Queen on your computer or laptop to join the beautiful Nikki on a deep story that rivals most novels in existence. Over the course of Nikki's 300,000 plus word adventure, she will be tasked with designing a multitude of different outfits as the situations see fit. Special dyes can be found that will allow greater customization and deeper gameplay as you choose from thousands of design elements spanning almost every fashion area.
More than your typical dress-up game, Love Nikki – Dress UP Queen is a true role-playing game with a fashion twist. Play through a deep story, design amazing outfits, and compete with designers from all over the world. Play Love Nikki – Dress UP Queen on your computer by clicking the button above.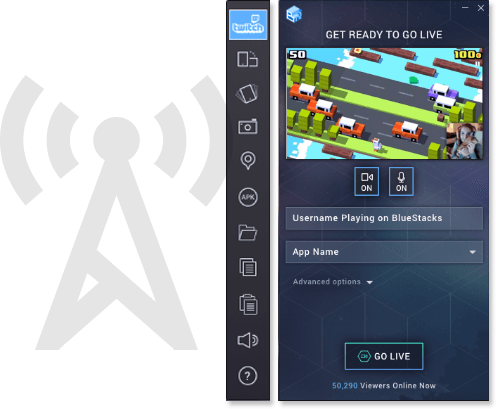 Show Your Designs to the Entire World
When you change the game with the free BlueStacks 4 app, you now have the ability to stream Love Nikki – Dress UP Queen to some of the largest online networks in the world. BlueStacks 4 now has one-click access to the world of video game broadcasting, allowing you to stream your favorite Android games and apps to the entire world quickly and easily.
Streaming Love Nikki – Dress UP Queen is a great way to get your fashions seen by the world and start building a list of followers that can take you to internet fame. Begin this magical journey with BlueStacks 4 by download the free app for Mac and PC right now.