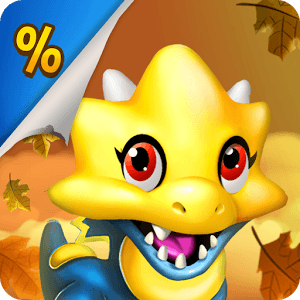 Play Dragon City on PC
Developer
Social Point
Category
Simulation
Last Update
December 20, 2016

Create Your Very Own Dragon City on Your Computer
In a magical world, you have been tasked with building a dragon city full of mystical and powerful creatures. Explore this magical land to find dragon eggs to hatch, raise, and train. When they are strong enough, battle other players and their dragons. Find more than 100 dragons and try to collect them all.
A city full of dragons sounds like something that is just too much for your little mobile device. free the beasts and build your Dragon City on PC and mac with the free BlueStacks Android Emulator app. This program will turn your everyday computer into a magical gaming box full of the best and newest Android titles. When you play Dragon City on your computer or laptop, you will enjoy a much more immersive gaming experience with a larger playing area and easier controls via your mouse and keyboard.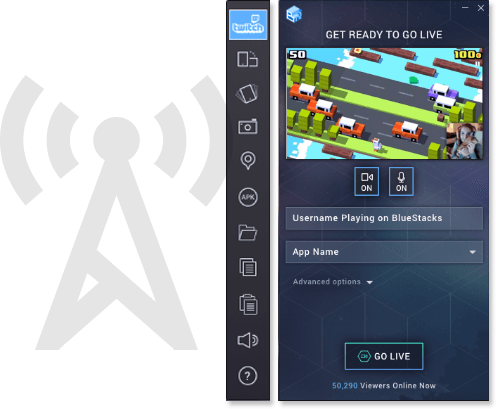 Raise Dragons and Fight for the World to See
When you build you magical Dragon City, you will want to show it off to as many people as possible. The largest gaming community is now only a click away when you play Dragon City via the free BlueStacks 4 gaming player. You can now easily stream Dragon City to Twitch.tv using one-touch controls right from the BlueStacks 4 player. Show off your collection and admire the collections and battle skills of players from all corners of the globe. Follow the best Dragon City players and make new friends with Twitch and BlueStacks 4.