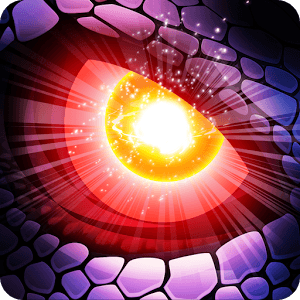 Play Monster Legends on PC
Developer
Social Point
Category
Simulation
Last Update
January 9, 2017

Monsters of the Wild Await You
It is your calling to venture forth to the darkness of the world and tame the wild beasts that live there. With the power of these beasts, you will be able to conquer a great evil and take on several noble quests. This is your destiny in the hit Android game Monster Legends. Build a monster city of your very own and collect, tame, and evolve your monsters to create powerful beings to fight by your side.
To truly become the stuff of legends, you will need to use the free BlueStacks Android Emulator to play Monster Legends on PC or Mac. Instead of harnessing the monsters' powers into a tiny device, free the beasts and allow them the freedom to roam on your home computer. Your mouse now becomes your weapon of choice and your steady internet connection becomes your lifeline. BlueStacks allows your computer to play any Android-powered app or game, freeing your mind from worries such as data plan overages, draining your cell battery, or trying to find a steady internet signal. Now you can just sit and play for as long as you want with no worries or stress.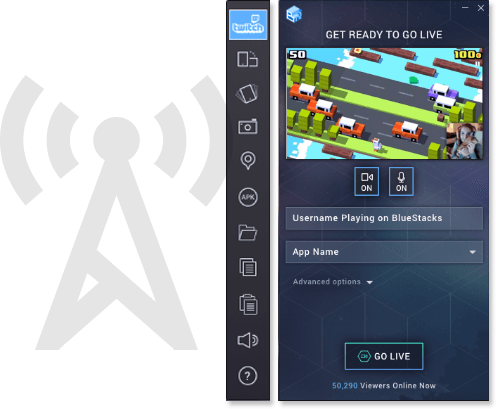 Unleash the Mighty Beasts Unto the World
You've gone out and tamed some of the mightiest beasts in the world, but now the time has come to unleash this power unto the world. Use the BlueStacks Advantage to quickly and easily stream Monster Legends to Twitch.tv for millions of other passionate gamers to view. Right now, you can easily find thousands of live streams with thousands of gamers checking them out, all on the social gaming site Twitch.tv. Now, you can join this growing legion of new gamers and broadcast Monster Legends with one-touch controls in the new BlueStacks 4 player.