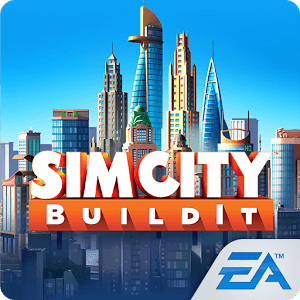 Play SimCity BuildIt on PC
Developer
ELECTRONIC ARTS
Category
Simulation
Last Update
January 2, 2017

Welcome Mayor. Your New City Awaits…
In the best SimCity game available for mobile devices, players become the creator and mayor of their very own city. SimCity BuildIt brings some of the best elements of the long-lasting gaming series to the world of Android gaming. Manage and build your very own city, including all of the problems caused by those pesky citizens of yours. Not only do you have to manage the residents of your new city, but you are in charge of building and managing businesses and supplies for the city. Use these supplies to build more buildings, expand existing ones, or place them on the market for other players to browse and purchase. As your city grows, you will have access to famous world monuments, more area for your city to grow, and even be able to launch destructive disasters onto your city. How you decide to build, expand, and destroy your city is up to you when you play SimCity BuildIt on PC or Mac.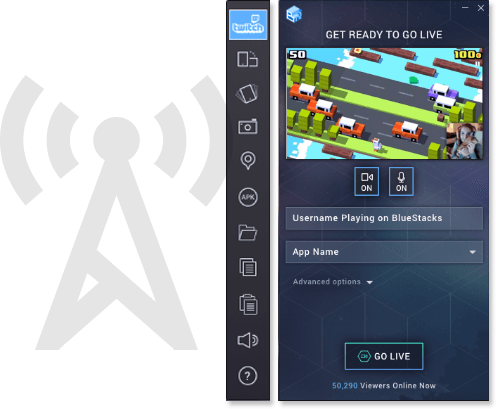 Build It and They Will Follow
Yes, it really is that simple. People love watching others play games well (or FAIL at every attempt), so when you broadcast SimCity BuildIt to Twitch, they will start following you. Twitch streams millions of live broadcasts each day featuring players tackling games from all genres and eras. At one time, you would need a bevy of extra equipment to stream SimCity BuildIt to Twitch, but thanks to the free BlueStacks 4 player, you only need to hit one button to start streaming any Android app quickly and easily. Join the new age of gaming and broadcast your mobile world.