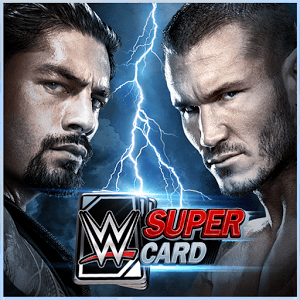 Play WWE SuperCard on PC
Developer
2K, Inc.
Category
Sports
Last Update
December 19, 2016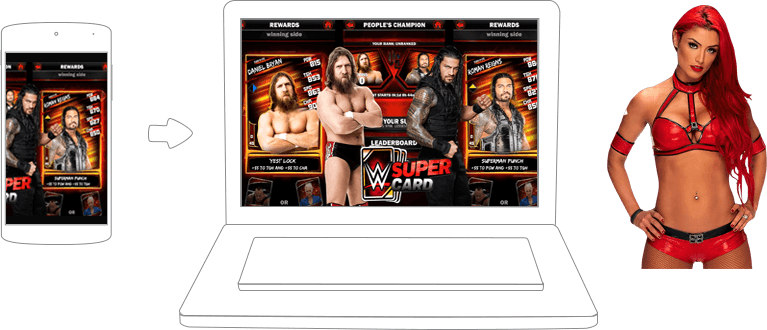 Dominate the World of WWE Superstars
Get inside the ring and dominate the world of WWE by collecting your favorite stars and building the ultimate roster. The latest season of the long-running sports smash WWE SuperCard brings even more excitement and action to the ring than ever before.
More than 11 million players worldwide have wrestled alongside their favorite WWE superstars since WWE SuperCard's beginning. Today, there are more playable, unlockable, and upgradable superstars to collect than ever before. Fight against other players in intense real-time fights and bouts in multiple play modes. Take part in the largest wrestling match ever on Android with the new 15-on-15 Royal Rumble featuring real-time PvP wrestling action. See who truly is the King of the Ring in the Ranked PvP mode as you battle others in real-time for points and sweet rewards. Climb the leaderboard and show the world the real King is here.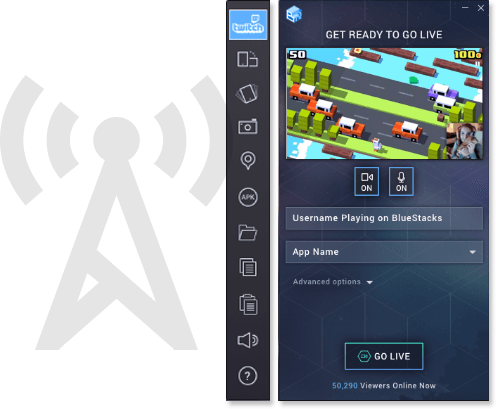 Stream WWE Matches for Free!
With the latest version of the free BlueStacks 4 app, players now have the ability to stream WWE matches to players all over the world for free. With the ease of one-click controls, BlueStacks 4 users can now stream WWE SuperCard to some of the largest social media sites in the world. Each day, millions of hardcore wrestling fans scour the internet for footage and videos of their favorite matches and superstars. You can share every single match in WWE SuperCard to large networks and communities like Twitch.tv and Facebook Live for free. No extra wires or equipment needed. Simply click one button and join the wonderful world of video game broadcasting today.